Wednesday, May 31, 2006 @ 12:17 AM
Seasons of vertigo
;
Silent winds in a troubled mind
Whispers of joy in times of melancholy
Invisible cages.
Butterflies in a bottled mind
Broken smile in the tainted heart of spring
Breathless sighs on a midsummer night
Falling blossom and winter tears
Requiem of a memory.





Saturday, May 20, 2006 @ 3:44 AM


YEAH! Just finished drawing the band posters for SC open house tomorrow!

This is what late nights do to me. No more coffee in school again, please.
Wanted to use an image program, but I decided not to because I don't know how to use it. Haha. I don't have Photoshop either. Instead I decided to draw with my free hand because I was well, bored. I think it looks more original too.




Tried to copy the infamous iPod commmercial. Unfortunately for your eyes, the paper quality looks different when it's scanned in. It's supposed to be neon.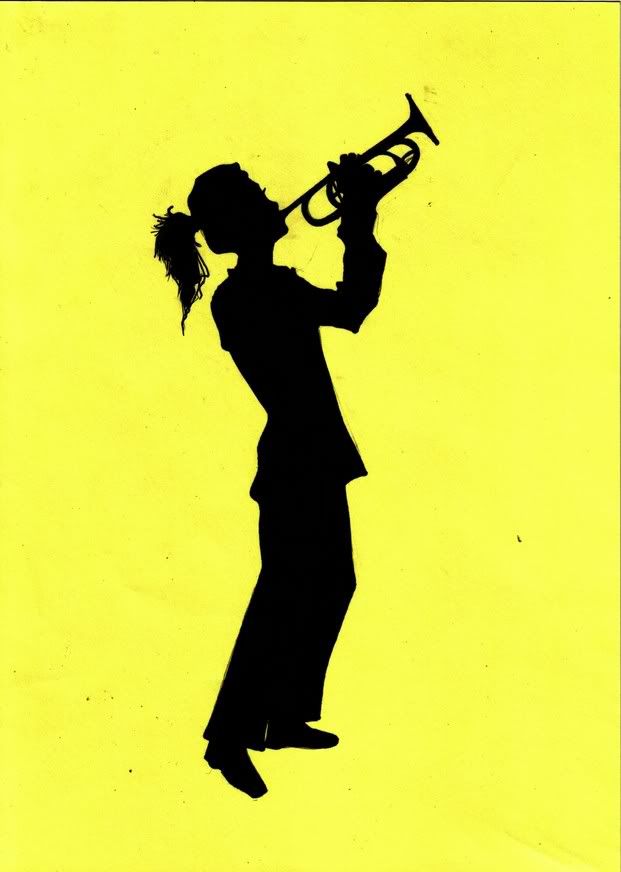 Yes, I coloured this from scratch. My new black marker has now run out of ink :(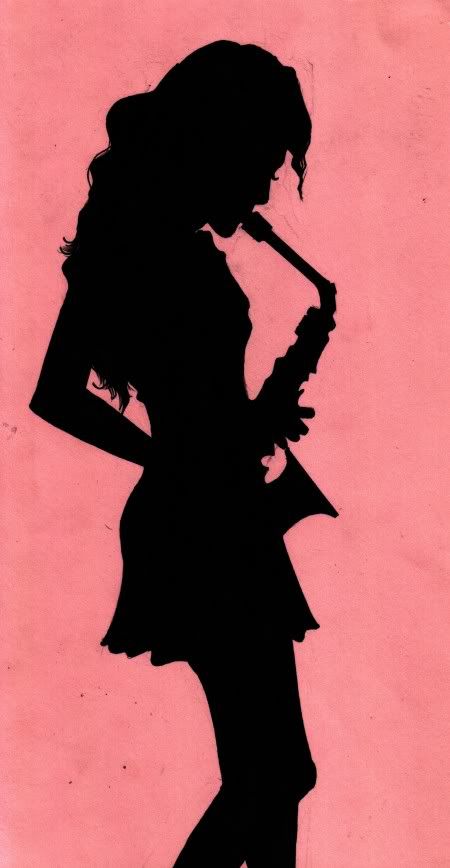 And finally, the sexiest of the lot. Teehee. Only because she has a short skirt on. Oh, but I forgot to give her boobs. And her fringe is a little screwed.

Note that I cut off about half of the paper because I wanted to write something cheesy like iTunes or iBand. Cannot cannot.

Okay. I am tired. I feel like eating carrot cake.

Goodnight.




Friday, May 12, 2006 @ 1:31 PM




With Michelle at COOS!




Bert tells Kelly to stop messing up his hair.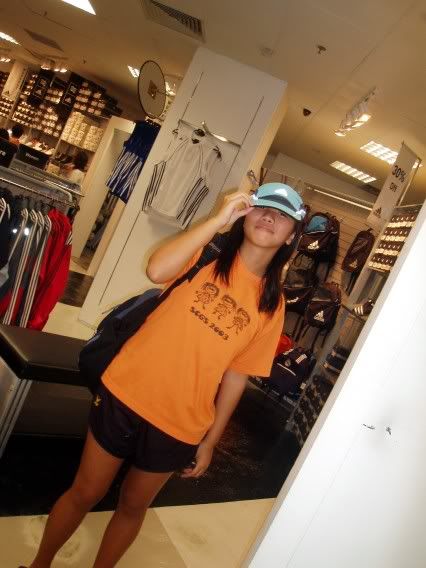 Monday, May 01, 2006 @ 10:57 PM


I am too lazy to blog.

Curls up on chair. I am too lazy. Too lazy. Too lazy.

TOO LAZY!

Somehow I just love this feeling when others are jugging for their mid-years. Haha.

I crave for Krispy Kreme Donuts. Mmmmmm.



Yum.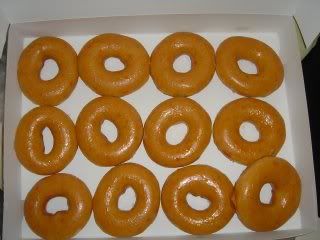 Licks lips.




I'm too lazy.