Tuesday, December 20, 2005 @ 11:36 PM
Just finished my section's fun fair game! It's supposed to be for the Sec 1 orientation next year, and instead of having our usual booths we'll be having games as well :)
I painted 4 layers of acrylic white paint and get this - 1 layer of Nippon wall paint, but I still couldn't get the pink off. So now the clarinet keys look pinky pinky.
Haha. Oh wells. Part of it was a combined group effort and I brought the rest home for touch up. Imagine having to carry this 1 metre long styrofoam board to the bus stop.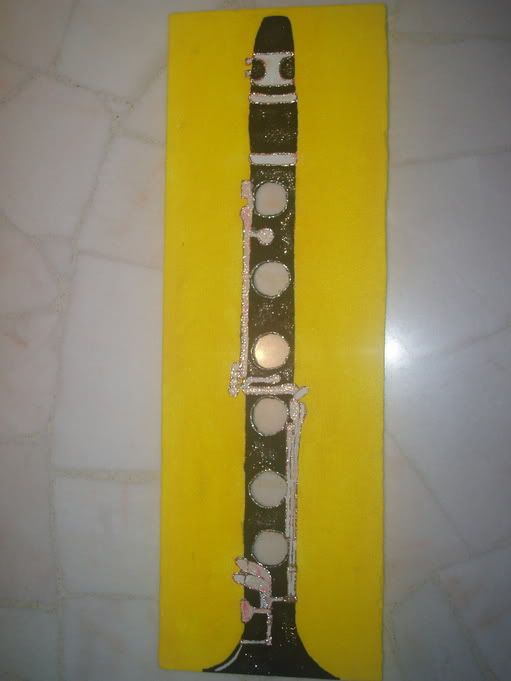 The game goes like this. In the board are 6 holes which are supposed to be the clarinet key-holes. We get the sec 1s to throw ping pong balls into the holes and then if they get through, they stand to take part in the lucky dip!
Yeh man.
We're a little short of funds.
But it's gonna look really good :)
Anyway, halfway painting the clarinet I was kinda bored so I went to take pictures of the stuff around me.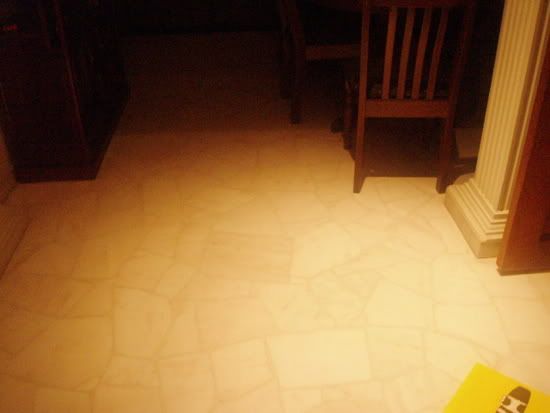 Was playing around with the functions on my mom's camera. It's new but turning wonky already :(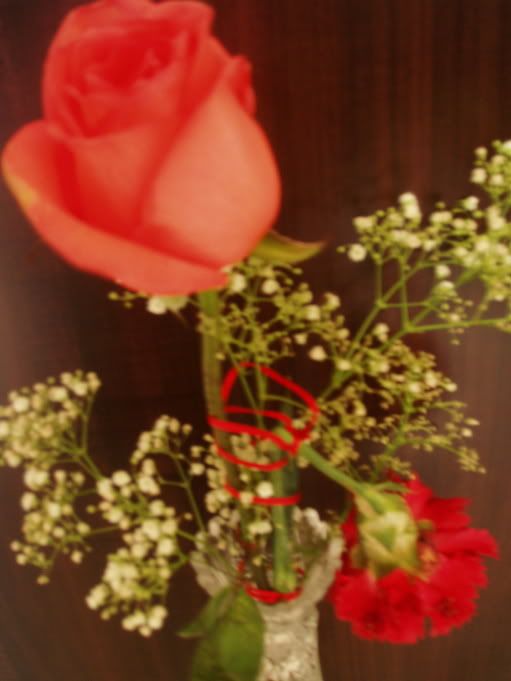 Nice? Except that the carnation is withered. I like the effects. It came with my wonky camera. Haha.
And here with a dreamy sepia background.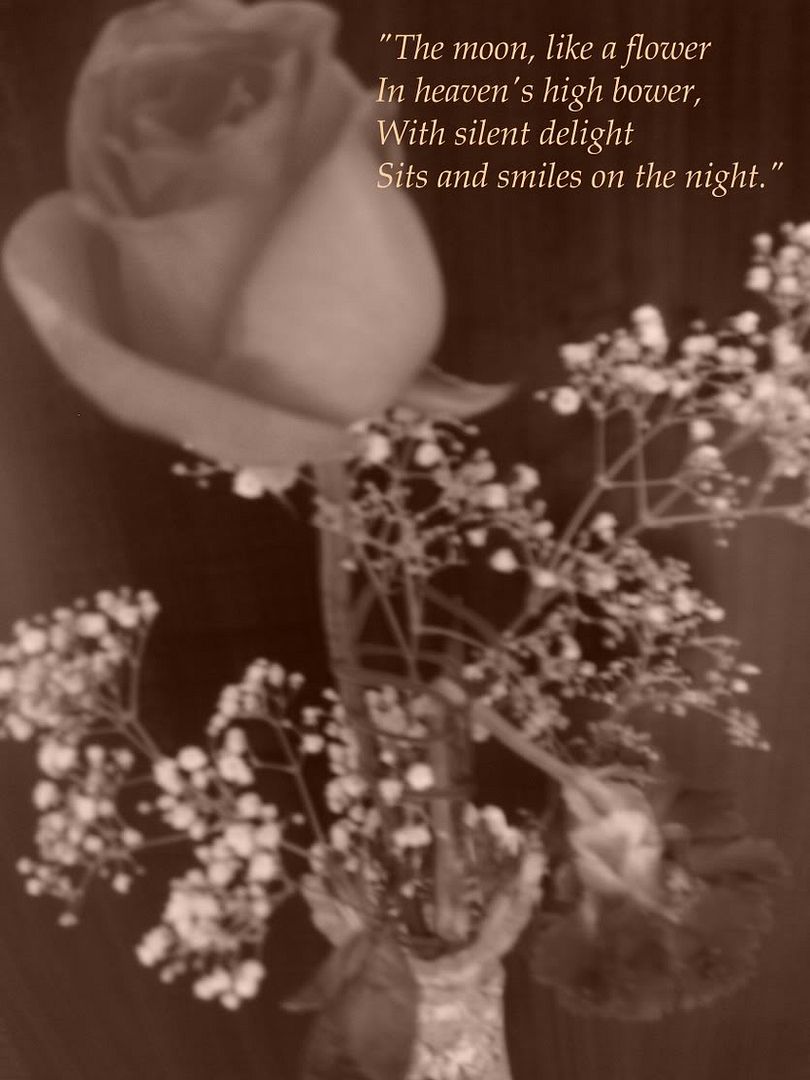 Hmmmmm :)
Just realised that I forgot to upload camp photos! Here are a few random ones.
We slept in the Tamarind Room during this year's band camp. It was 1/4 the size of last year's sleeping quarters.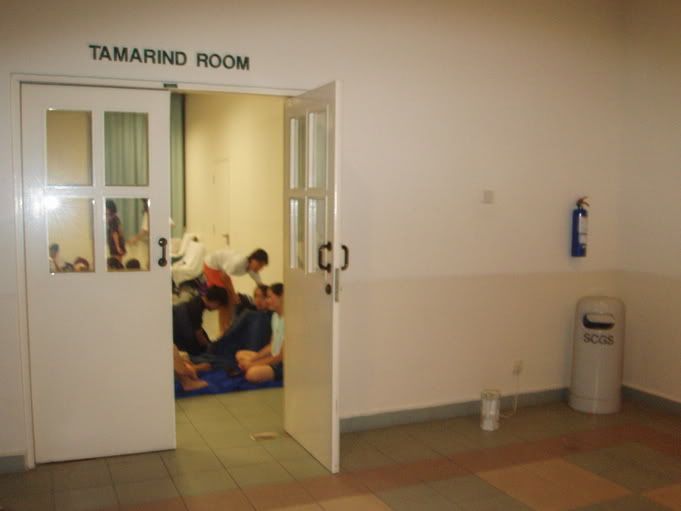 Squashed and packed like sardines.
And did I mention that it gets a little scary at night?
Dark and spooky corridors :(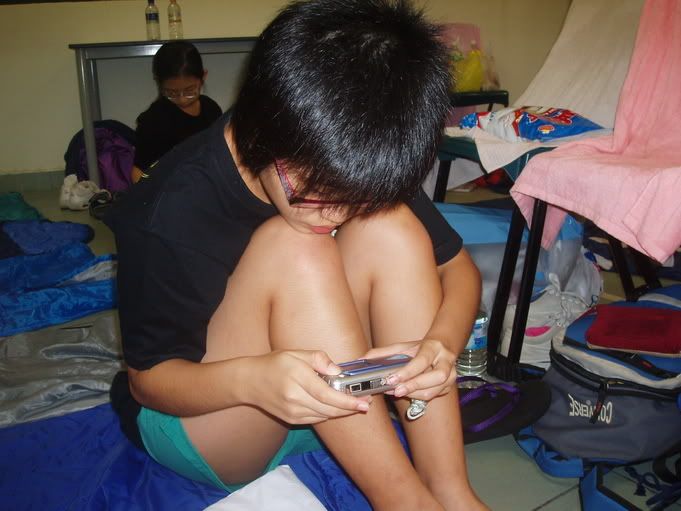 It's always good to have a toilet buddy with you :)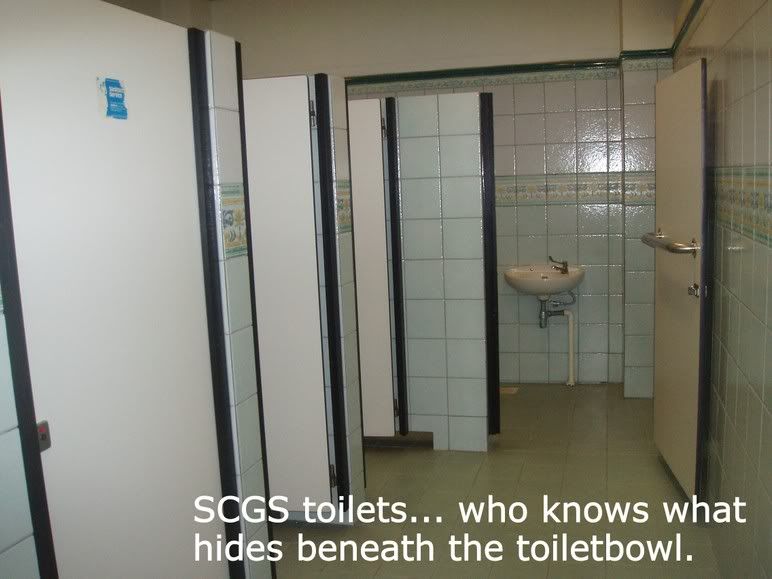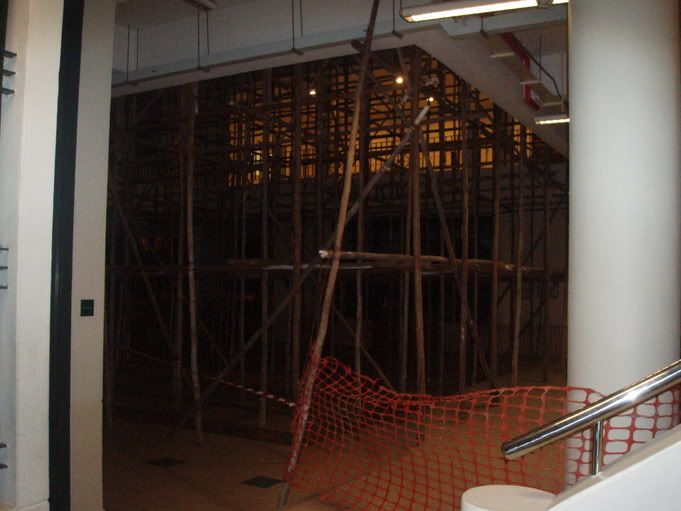 We ventured down the stairs late at night. Oh look, they're re-painting the lobby walls!
Camilla and Sheryl. My two lovely juniors :)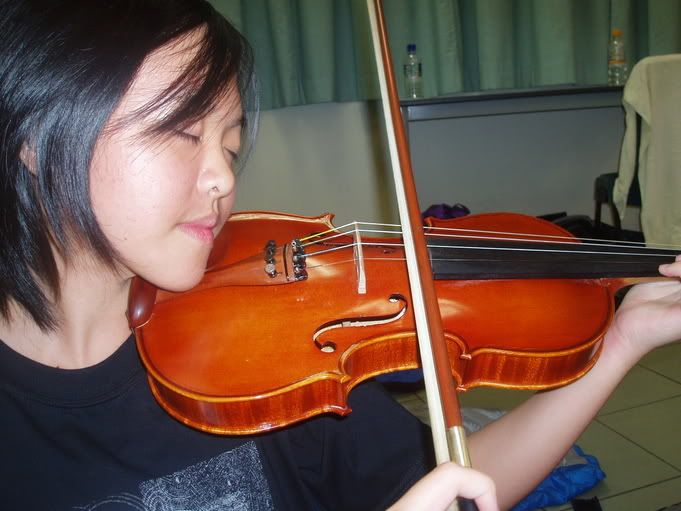 Camilla pretending to play Yiyan's violin!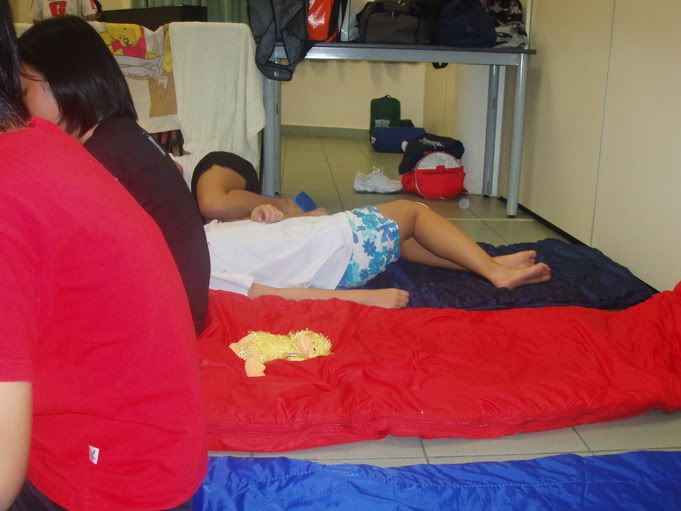 Our section's little cosy nook.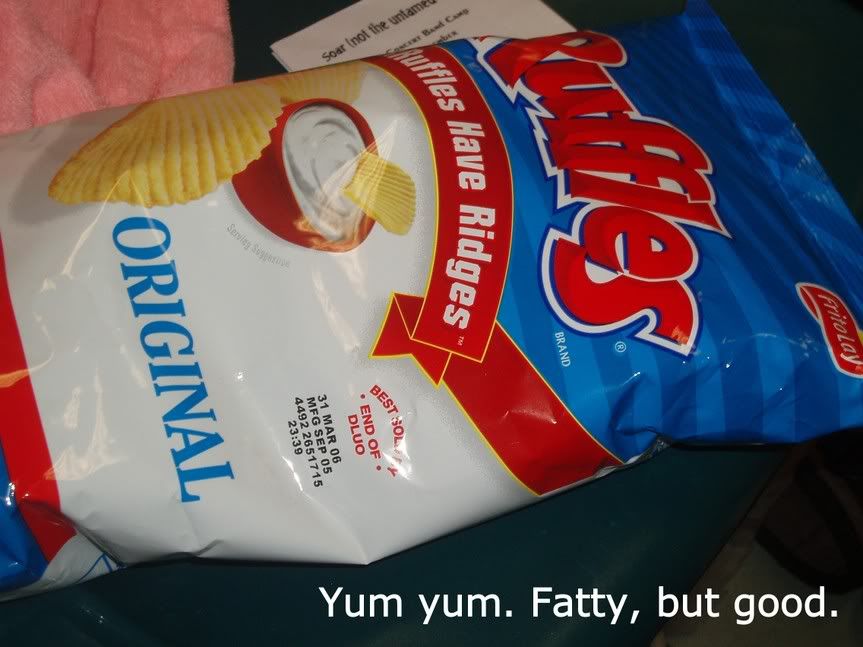 Late night snacks!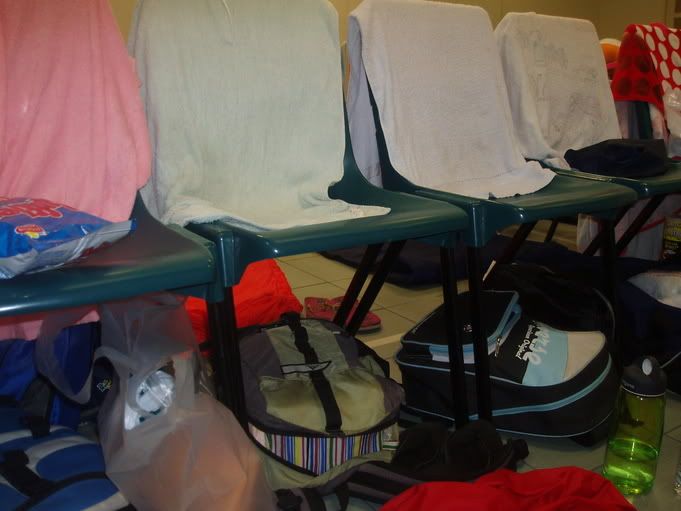 Our tirade of towels hanging to dry.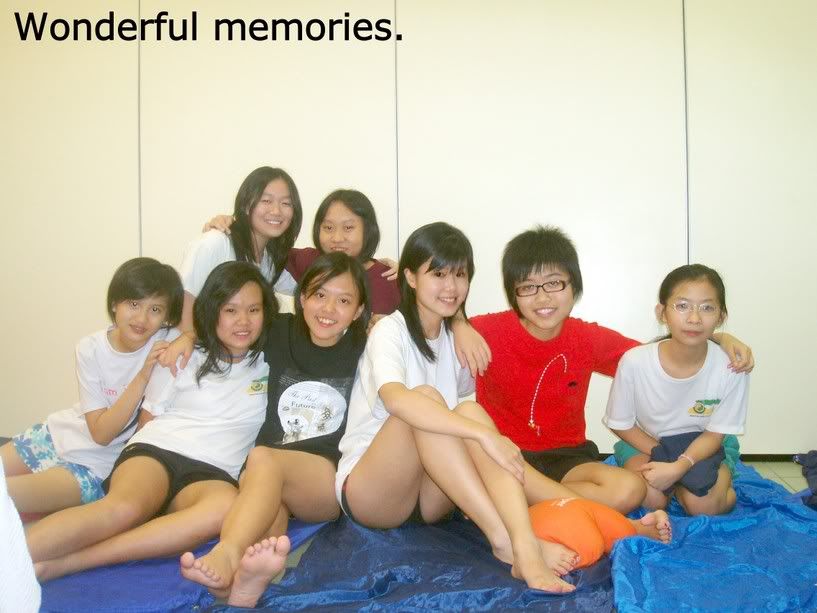 And finally, a photo of us all.